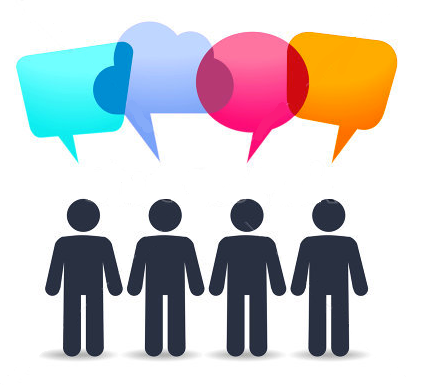 Everyone contributes - everyone benefits
Being a cloud-based solution allows us to operate our software development in a fundamentally new way - much like the services now commonplace such as Microsoft's Office 365 product. 
We operate a strict 'single solution' development model - there is only ever one version of Darwin, for all customers, wherever they are. All customers bring experience and industry knowledge to our products through their requests for additional functionality and these result in a regular stream of new functions being added into the core Darwin product. As the system is upgraded - typically every 2-3 weeks - all users benefit from those upgrades within the price of the ongoing monthly service charge. In this way, everyone is contributing to the development of the product - in effect collaborative 'community based' development.